Water, the elixir of life, plays a crucial role in sustaining human health and well-being. Despite its fundamental importance, the significance of adequate water consumption is often overlooked. In this article, we will explore the myriad benefits of drinking water and why staying hydrated is a cornerstone of a healthy lifestyle.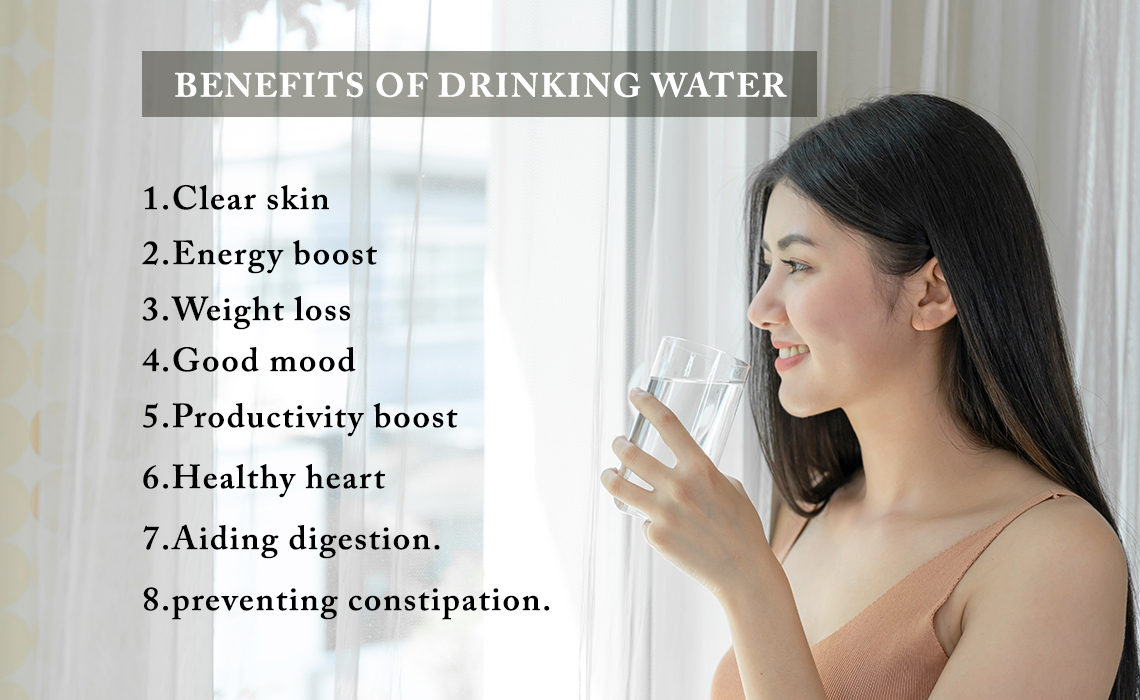 1. Hydration for Optimal Body Function
Perhaps the most fundamental benefit of drinking water is its role in maintaining optimal bodily functions. Water is a vital component of nearly every biological process in the body. From digestion and nutrient absorption to temperature regulation and waste elimination, proper hydration ensures that these processes occur efficiently.
Ensuring an adequate intake of water helps the body function optimally, promoting overall health and well-being.
2. Supports Cognitive Function
Dehydration can have a significant impact on cognitive function. Studies have shown that even mild dehydration can lead to difficulties in concentration, increased perception … Read more